HOW TO PLAY NLCB PLAY WHE
The Trinidad and Tobago Play Whe playslip has five (5) play panels, titled PANEL A, PANEL B, PANEL C, PANEL D and PANEL E. Each panel contains numbers 1 through 36. Select 1 number per panel by blocking it out in pen or pencil. Do Not Use Red Ink. If you make a mistake, mark the "VOID" box, Do Not Erase. For each panel, you may select the desired amount to wager.
If you would like the terminal to select a random number, mark the "QUICK PICK" box.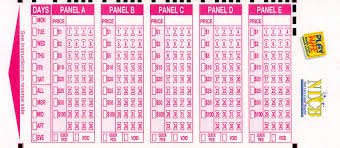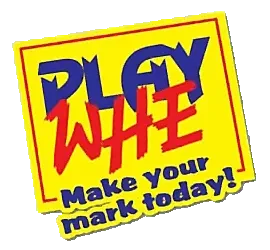 To play your numbers for more than one draw at a time, mark the appropriate box on the left side of the play slip under "DAYS". This will play your panels for as many days as you want, up to 6 days (Monday through Saturday). Days selected may or may not be consecutive. Also, you may play either the Morning, Midday, Afternoon or Evening draw only, or a combination of two or three draws. You can play all four draws by selecting "ALL". The draws selected will apply to all days selected.
You will receive a ticket from the On-Line terminal that lists your chosen game, draw date(s) and numbers. Remember: always check your Play Whe ticket before you leave the store.