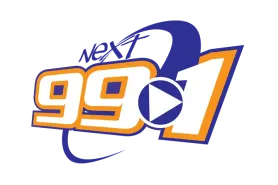 Nlcb Draws Live Radio Stream
Only on the next level of radio 99.1fm where your free to tune in anytime. Listen to the Nlcb draws from Monday to Saturday at 10:00am, 1:00pm, 4:00pm and 7:00pm. Listen Lotto Plus live draw results on Saturday and Wednesday at 8:30pm. Remember to tune in at least 5 minutes before each game.
More stations will be added for our listening audience. Audio Stream not working send feedback here.