Budget Statement 2020
Finance Minister Colm Imbert has presented a lengthy, three hours and a half budget plan for fiscal 2020 in the Parliament of the Republic of Trinidad and Tobago. 
The current deficit of TT$5.2 billion or 3.1 percent of the country's GDP was prioritized as the main focus for address and attention.
The Minister proposed many incentives covering crime, social services, property tax, and the environment sectors.
Key highlights listed below:
Increased Minimum Wages: 
From TT$15 per hour to TT$17.50 per hour, effective December 1st, 2019.  
This increase will benefit a large percentage of people in the countries workforce. The government proposed a 15 percent increase in wages for URP/CEPEP workers and contractors.
Housing Construction:
 
Reduced cost per square foot for housing units from TT$1,200 PSF in 2011-2015 to approximately TT$600 at present. Also, 6,000 units to be built by December 2020 and construction of 3,000 units per year to follow. 
Additionally, persons willing to build their own homes will be eligible for low-interest housing loans of TT$300,000.00. 
"no-frills" homes can be built by small contractors at TT$500,000.00 each.
Property tax: 
The Finance Ministry is working to acquire the necessary data from 200,000 households (50%).
Moreover, close to 60,000 valuation forms have been obtained so far by trained assessors in the field.
Plans to fight against corruption:
The government has made accessible for prison officers 250 new firearms and 250 stab vests.
Notably, the following frameworks are being allocated for the TTPS
200 tablets for vehicles 
50 dashboard cams 
300 body cams 
surveillance monitoring systems  
drones
polygraph gear 
drug testing equipment for officers 
Now, that's just the beginning!
Transport, Projects, and New Systems: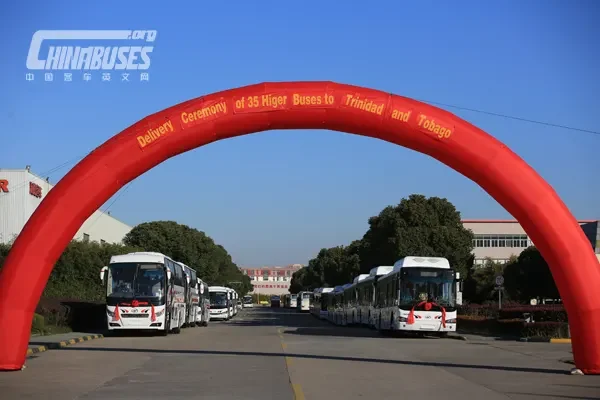 25 additional CNG powered buses will be on the roads by December 2019 says, Minister Imbert. Moreover, a further 300 buses to assist people with disabilities to be added.
Parking Metering System
The government announced the Port of Spain and San Fernando parking meter system to be implemented in 2020.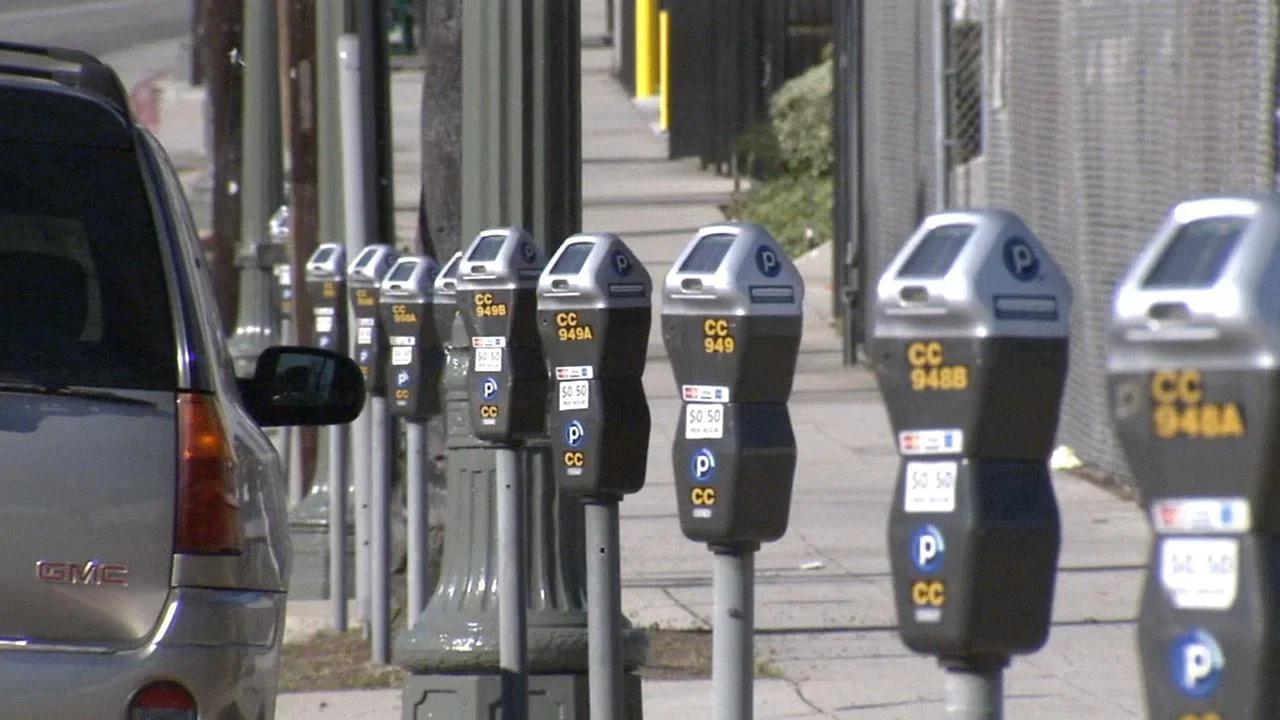 Also, the establishment of a system to pay traffic tickets online or through TT Post. New license plate system and red light cameras to be used in 2020. Legislation for these changes will be declared on December 2019. 
Continuation of Highway Projects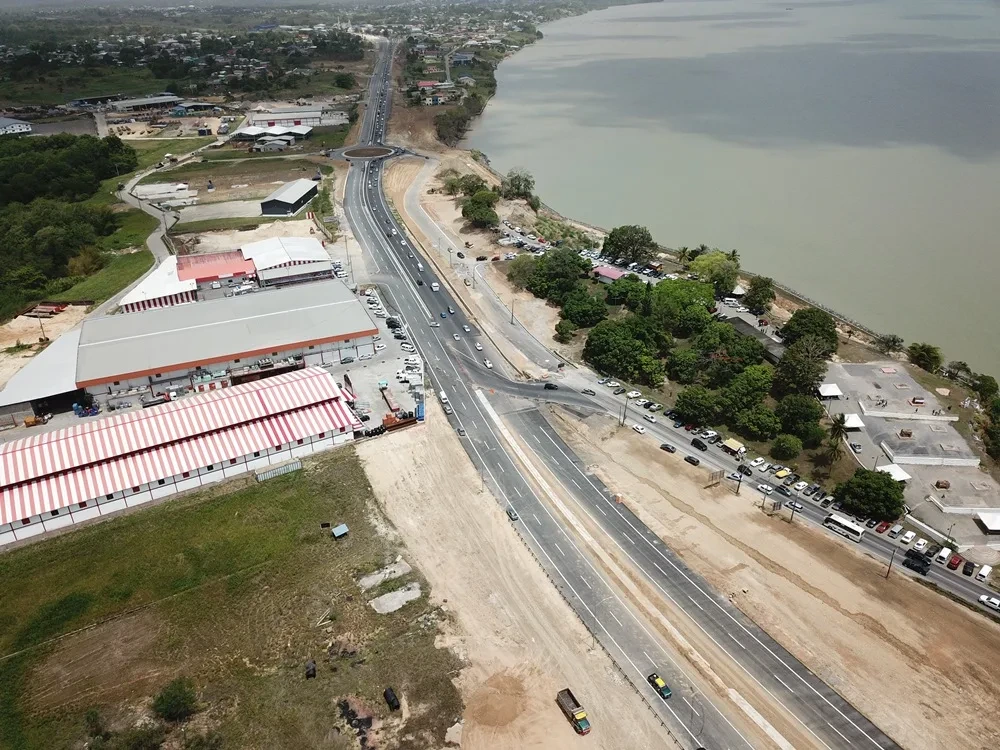 Minister Imbert said the Solomon Hochoy Highway extension from San Fernando to Point Fortin is scheduled to be completed by the end of 2020. Furthermore, by the end of October 2020, the Mosquito Creek elevated roadway is expected to be complete.
Curepe Interchange Project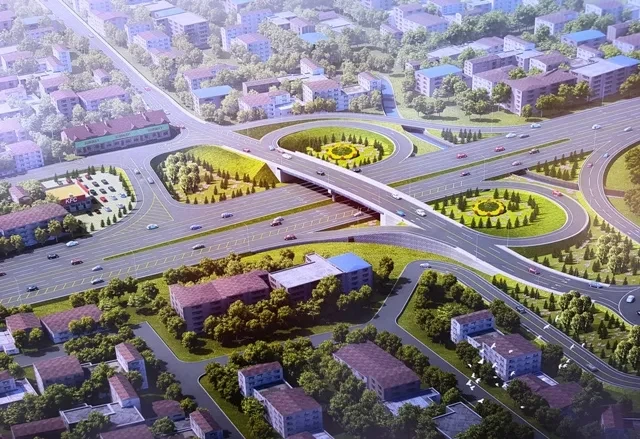 The Curepe Interchange project, however, is scheduled to be finished in March 2020.
Agriculture: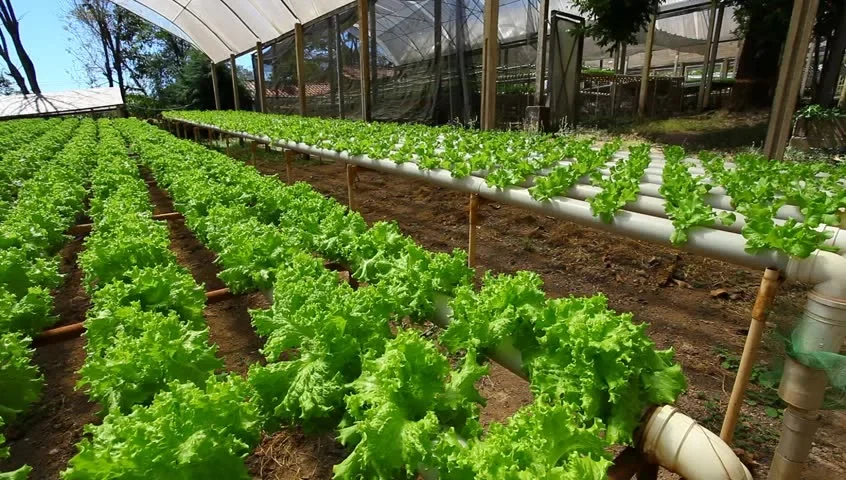 Minister Imbert has proposed the removal of all taxes and duties on all inputs and resources for farmers as well as processing for local goods. 
Long term management moderating of fisheries resources, a national review on wildlife conservation and hunting and management of forests are all part of planned legislation.
Environment: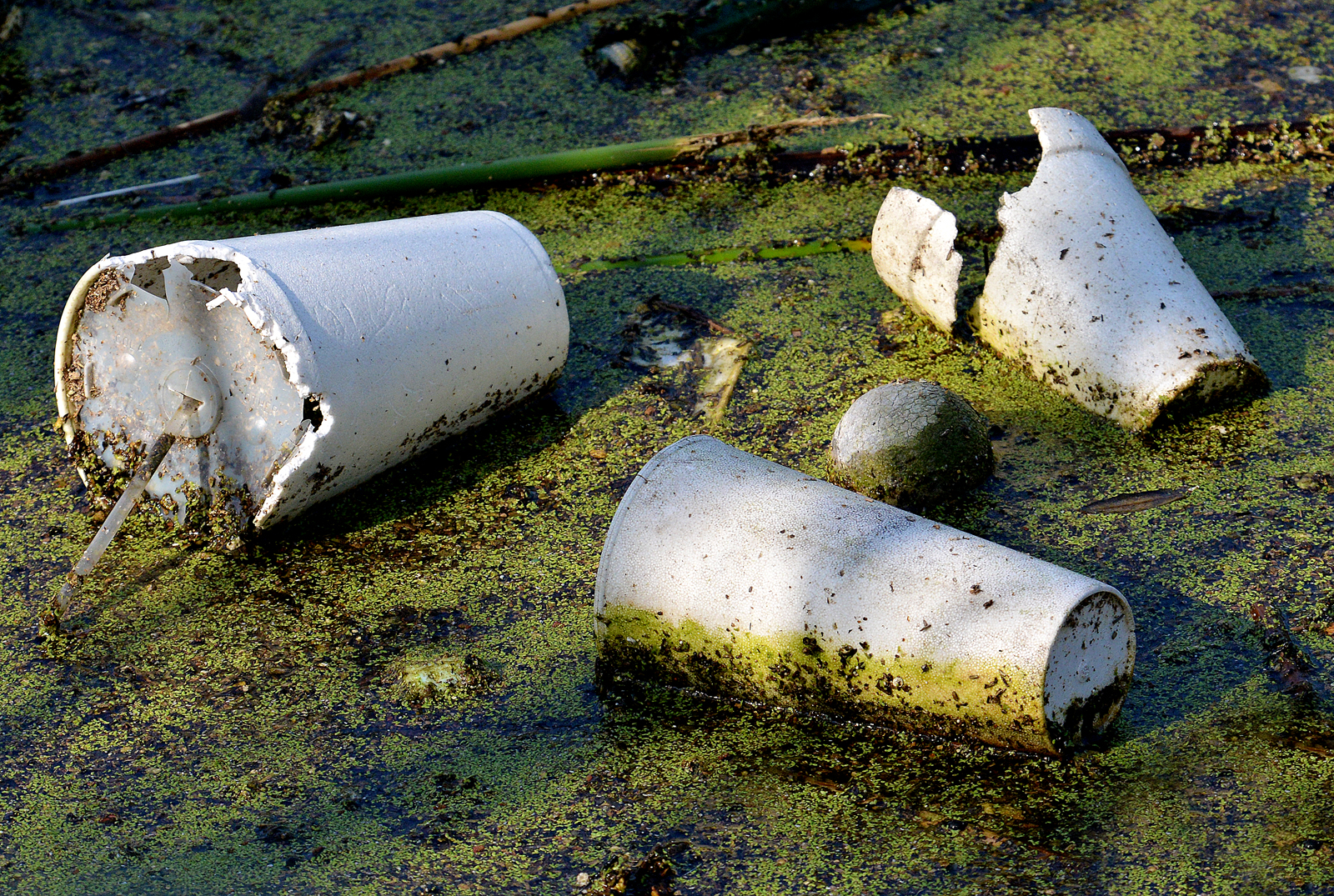 The proposed elimination of styrofoam and single-use plastics by the government is part of a plan to ban the importation of styrofoam for the food industry. 
Minister Imbert said local manufacturers should use additives to make products biodegradable to help protect the environment.
Also, he has proposed to end the use of plastic water bottles in government offices and replace them with water coolers, starting January 1, 2020.
Energy Conservation:
The government has proposed removal on taxes and duties on LED bulbs for five years. As a "major boost" to energy conservation with the undertaking of removing all antiquated incandescent bulbs in the 400k households.
Social Services: 
Minister Imbert proposes to introduce daycare centers in communities across Trinidad and Tobago for female-headed households to cater for children under 3 years old. 
The government is proposing a shelter for homeless women which will be established by the HDC with support from the business community in 'specific geographical locations'. 
Women will be placed, after completing a comprehensive assessment, on a 3-12 month basis. The shelter is intended to provide temporary relief to women who are homeless.
Public service pensions for daily paid workers will range from TT$500 to TT$3,500. The average expenditure in 2019 was TT$3.9B.
Tobago: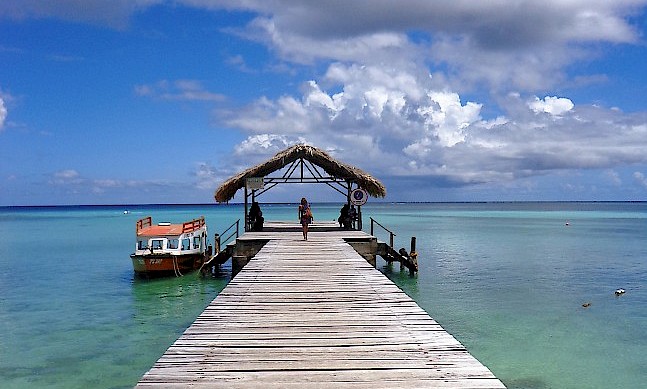 Discussions are in an advanced stage for CAF funding at US$16 million (over TT$100M) to the THA for urgent coastal infrastructure programs to mitigate coastal erosion, rising sea level, and related climate-change issues. 
The key figures are as follows: 
Total Projected Revenue TT$47.749 B (Based on the US $60 per barrel, $3 MMBTU Oil Price)
Projected Expenditure TT$53.036 B
National Security TT$6.44 B
Education & Training TT$7.548 B
Health TT$6.084 B
Works and Transport TT$2.956 B 
Public Utilities TT$3.047 B
Rural Development and Local Government TT$2.469 B
Housing TT$1.007 B 
Agriculture TT$0.708 B
Tobago: TT$2.283 B 
The Government's projections:
Oil revenue: TT$11.004 B
Non-oil revenue: TT$35.795 B
Capital Revenue: TT$0.95 B