$14,5m Lotto Plus Jackpot taken by One Lucky Winner
The one lucky winner of draw number 1854 won the NLCB Lotto Plus Draw on Saturday 18th May 2019, worth TT $14,605,286.59 for picking the numbers 1, 3, 7, 11, 19 and the Powerball 2.
Also, five (5) players who picked the five right numbers without the Powerball earned a grand TT $50,000.00 each.
Additionally, 44 players picked four right numbers and the Powerball to bring home TT $1,500.00.
The 461 players who chose four right numbers only on their lotto plus tickets received TT $250.00 each.
While, 998 players picked three numbers and the Powerball for TT $25.00 each.
Lastly, 9,778 won a free quick pick each for picking three correct numbers.
You can be the next lucky winner so learn the game and try your luck. Players must be 18 years and over.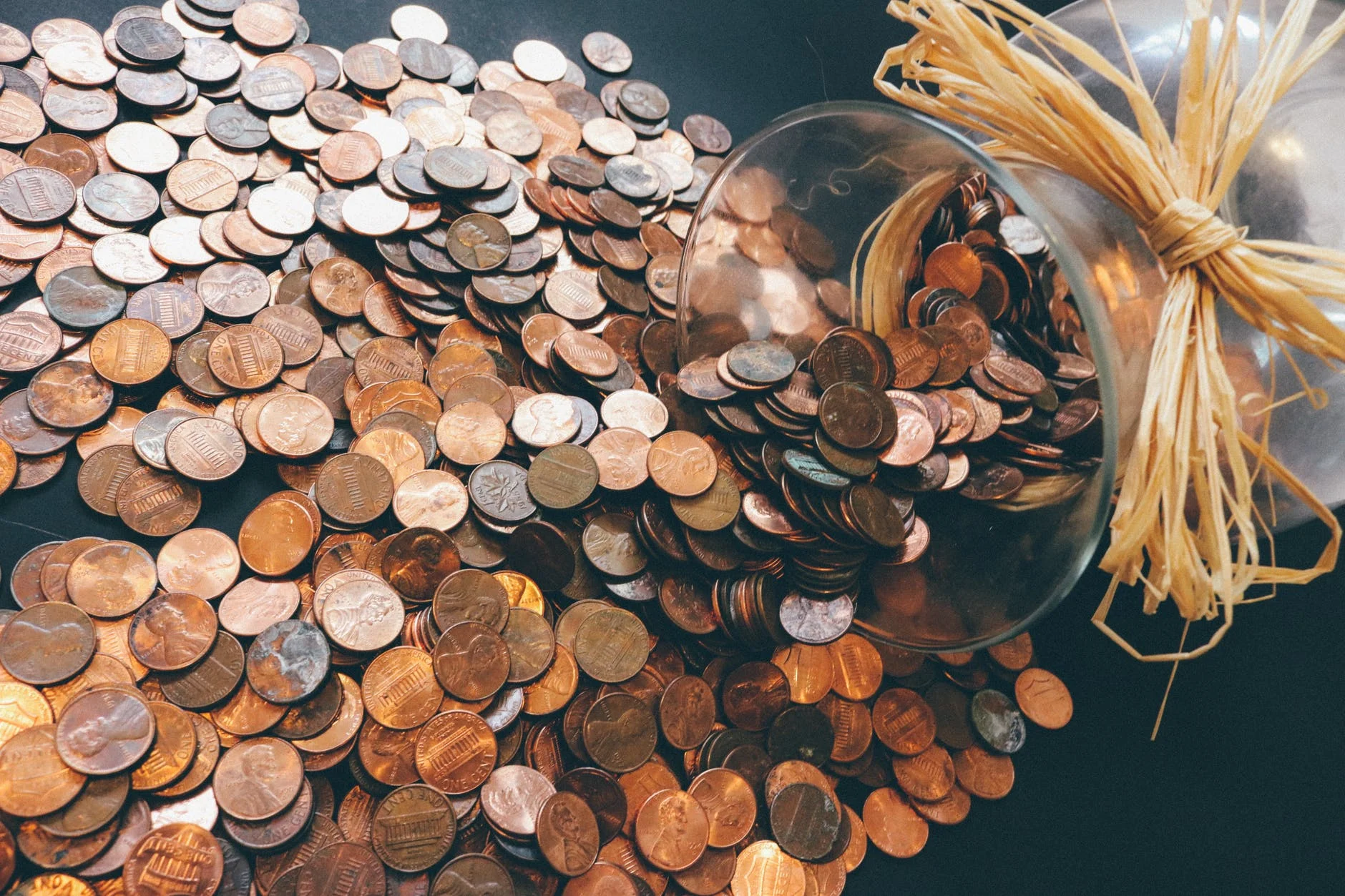 Best Financial Institutions In Trinidad and Tobago Are you looking for the best financial institutions in Trinidad and Tobago? With so many options to choose…
Read More